MOROCCAN OIL.
Inspired by Women Campaign.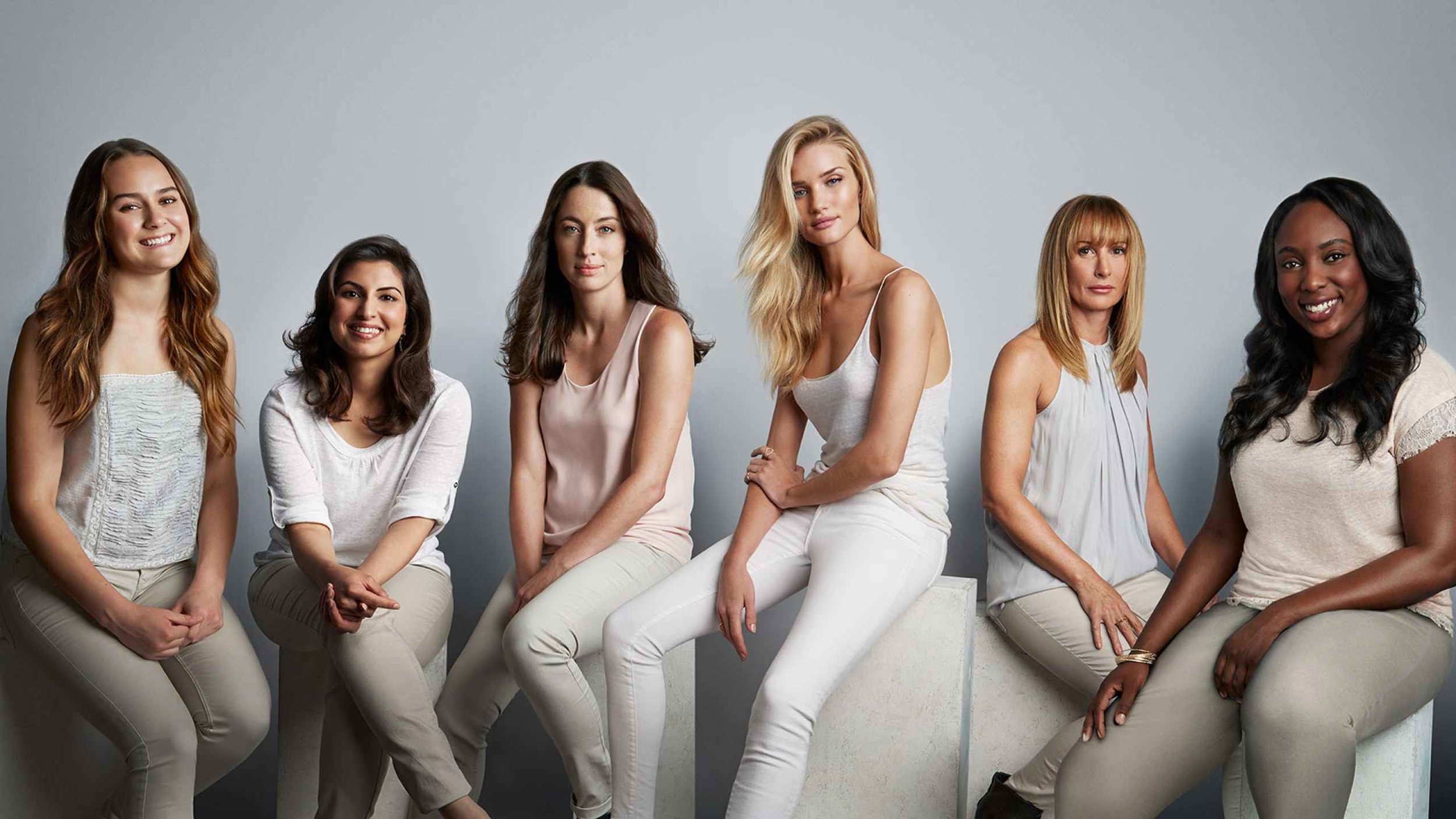 MOROCCAN OIL | Inspired by Women.
Creative Director: Tracey Smith
Production: Radical Media
Creative Director: Tracey Smith
Producer: Jenya James
Weight Watchers. Jennifer Hudson Launch.
'Weight Watchers stock soars 46%... Jennifer Hudson is the new face of Weight Watchers' - Daily News
An A-list celebrity, a remake of a classic Nina Simone song, and music-video-like spots instead of classic weight loss testimonials proved to be a new day for Weight Watchers indeed - memberships shot through the roof, stocks soared, and heads turned, including Oprah's. The campaign led to doubling agency revenue on the account.
The Taylor Swift Experience.
Emmy-Award winning 360° VR APP.
'This is by far the most widely viewed 360 VR project to date' -Cinematography Database
'American Express UNSTAGED and @RadicalMedia brings Taylor Swift fans a first-of-it's-kind video experience for her new "Blank Space" Music Video. Shot with groundbreaking 360° cameras, the experience is an immersive journey with intertwined storylines, multiple rooms and dozens of hidden interactive features waiting to be unlocked and explored.' -TaylorSwift.com
Kohl's. Capsule Collections.
Launched Kohl's first designer collections, SimplyVera Wang and Jennifer Lopez's line.
Sharon Ehrlich: Writer / Creative Director
Mackage. WINTER 2017.
WW Online. Ana Gasteyer.
We shared a funnier, lighter side of Weight Watchers with comedian Ana Gasteyer and kept the conversation alive on Twitter.
Sharon Ehrlich: Creative Director
Caratlane. V-Day Social Experiment.
The We Collective and CaratLane, one of India's top Jewelry brands, set out to find real couples in love for Valentine's Day. What We found was a whole lot of laughter.
Stop Dieting. Start Living.
The 'History of Dieting' viral video launched the work by asking people to stop crazy dieting and try Weight Watchers instead. We inundated cities with OOH, print, and an interactive campaign (kicked off by digital boards in Times Square) that invited people to text in and say goodbye to their worst diet ever. They could see it projected in real time right there or online.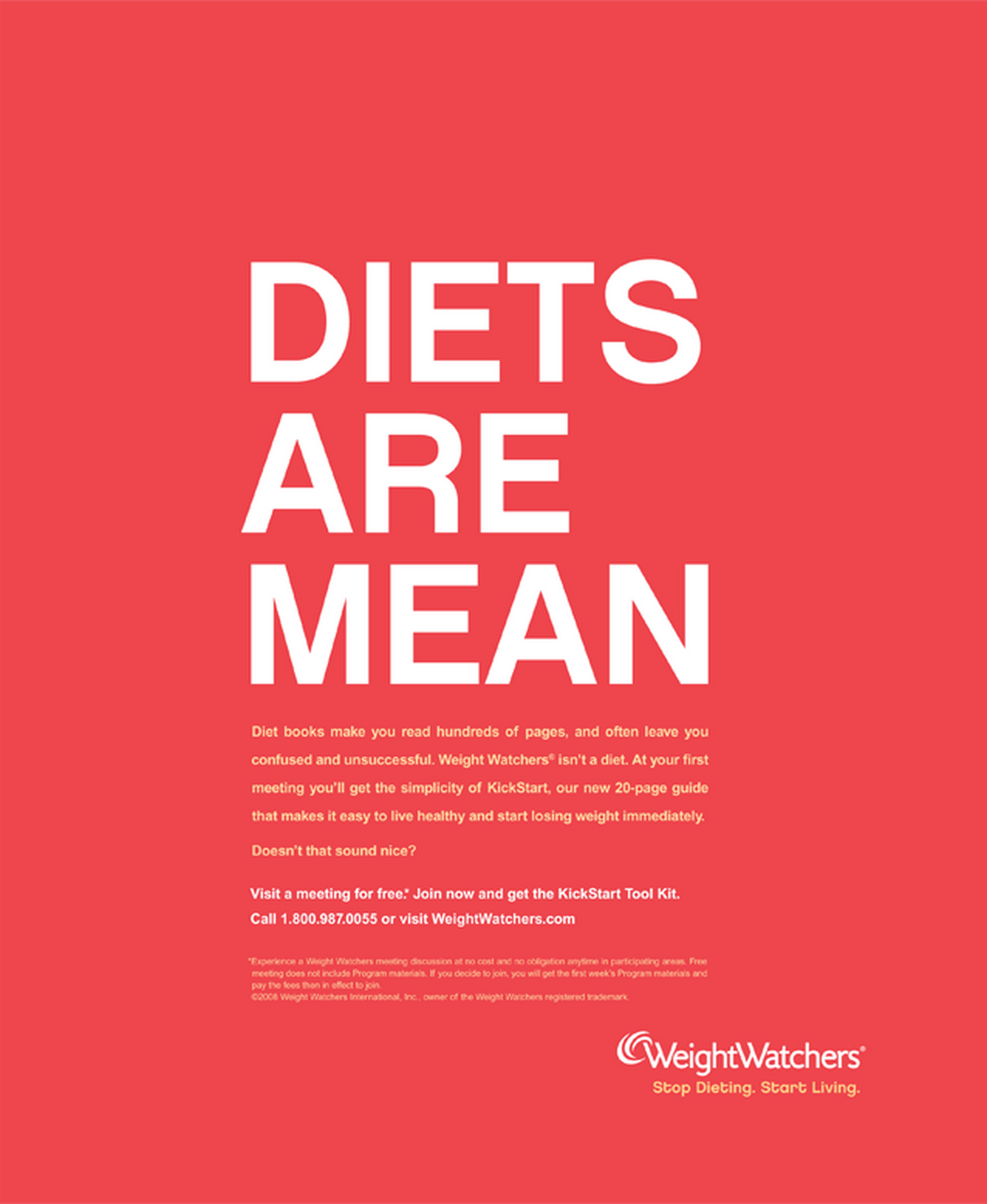 Sharon Ehrlich: Writer / Creative Director